All About Londons Pubs | You're questions about US answered!

Shane "Monster" Baisden
The Monsterman has been zeroed in on hunting down the best locations for the perfect London pint since 1992.
Mark "Transport" Minehan
Tranny has been assisting Monster in his London Pub endeavours – all in the name of science of course, since 1995!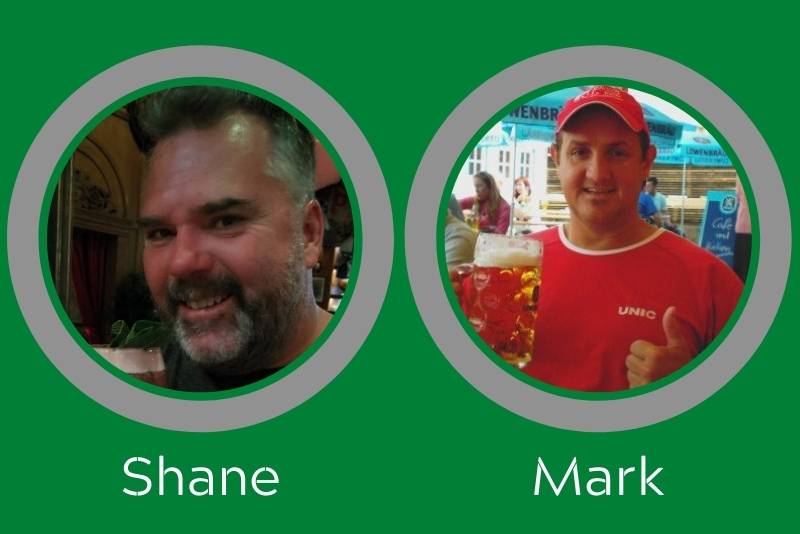 About Londons Pubs | The Team Background
We first met back in 1995 as travelers from Australia in a shared antipodean house in Londons Dollis Hill. Eventually, after an entire day of getting acquainted, we visited our fist pub together – the now no longer existent Spotted Dog, which used to be on Willesden High Road in Willesden Green.
Suffice to say we enjoyed having a few pints together and….well, we're still enjoying pints together when we can! But not just pints.
Since 1995 we've travelled together and worked together for long periods and, as luck would have it, our job description actually included having to drink pints together as part of the work we were involved in. Well not really, but it sure felt that way at times. This is in so small part due to the fact that we ran a travel business together – a travel business that focussed on party trips. Party trips that invariably involved beer drinking.
We've been to more than twenty Oktoberfests together in Munich, and have spent a year's worth of days (365 days)  just visiting the beer tents of Oktoberfest alone, not to mention all the other days spent exploring the breweries, beer halls, and beer gardens of Munich.
You can only imagine, therefore, how much time we've spent scouting out Londons Pubs! Well we can assure you, it's considerable! So please, if you have any questions at all in regards to either of us, our journey or about pubs, beers or blogging…..just ASK!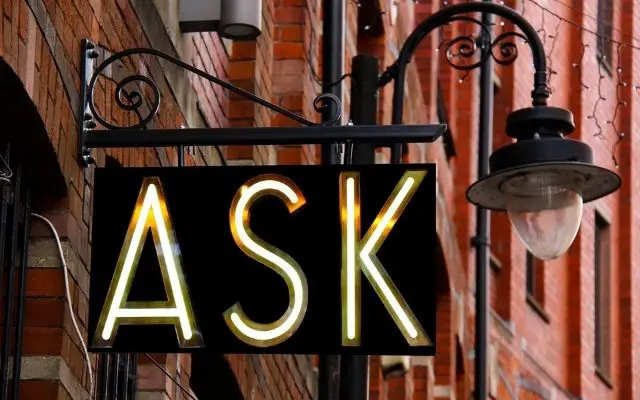 Hidden Pubs, Pubs on Boats, Pubs in Towers, Laneway Pubs, Ancient Pubs, Big Pubs, New Pubs, Pubs in Parks, Small Pubs, Pubs Underground, and this is just the start of the list!
It's an ever-changing number obviously, but with around circa 3500 pubs in London to visit, this journey will take us some time to complete.
If you'd like to assist in this journey, then get in touch today!
Londons Pubs Core Philosophy
History, Humour and Hops is what drives us forward on our pub fact finding mission. It's our aim to be the best resource available online in regards to Londons Best Pubs and Bars. 
The Londons Pubs team strives to: